Service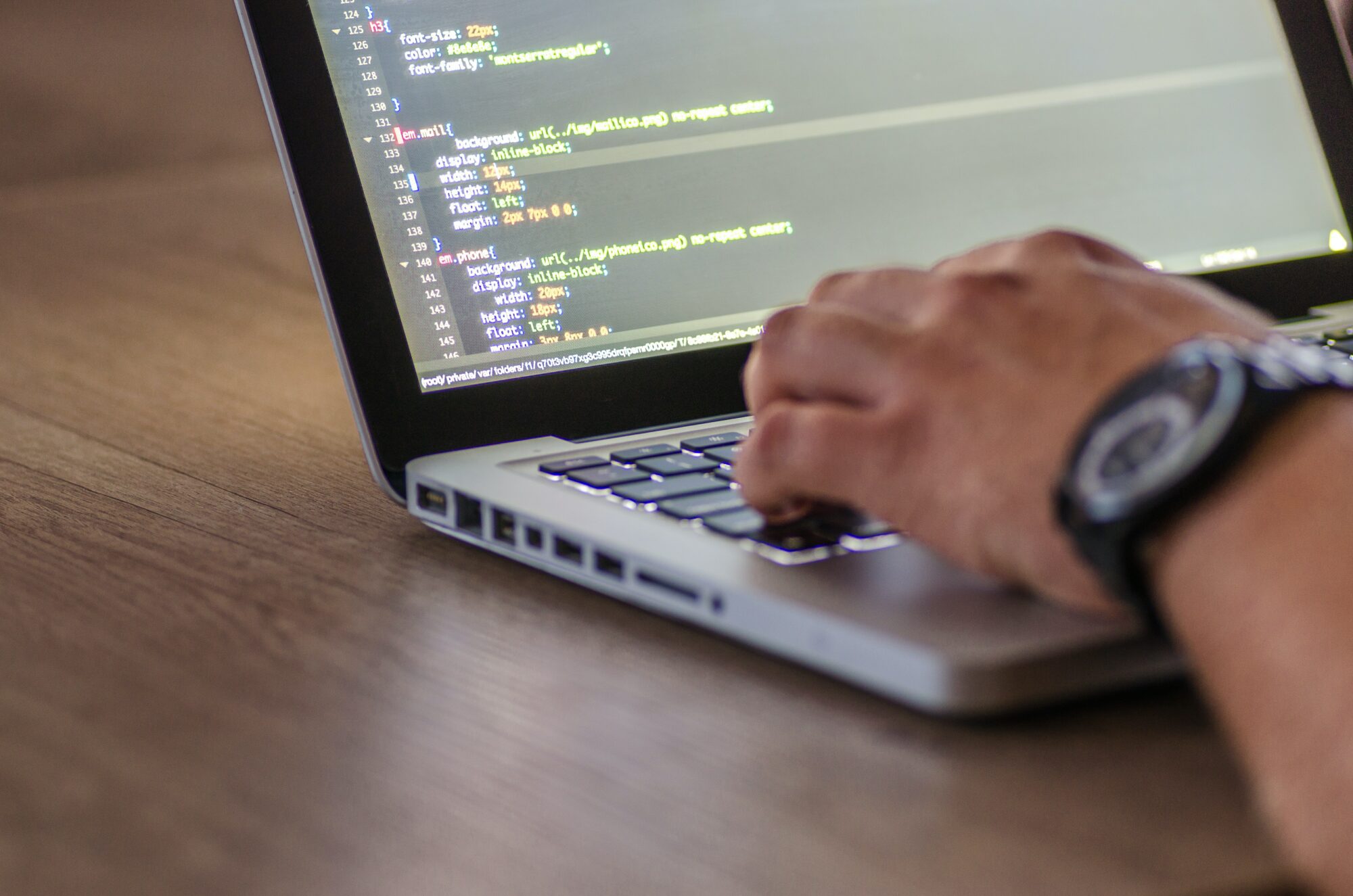 Custom programming for most complex functions you can think. No more headaches! Focus on your business and let it grow fast!
Our custom programming service offers a solution for the most complex functions you can think of. We understand that businesses often have unique needs and requirements that cannot be met by off-the-shelf software. That's why we offer custom programming services to create tailor-made software that perfectly fits your business needs.
Our team of experienced programmers will work closely with you to understand your business goals and develop a custom solution that addresses your specific requirements. We have the expertise to handle any type of programming, from web development and mobile app development to complex data processing and automation.
With our custom programming service, you can say goodbye to headaches and focus on growing your business. We will take care of all the technical details, leaving you free to focus on what you do best. Our service allows you to scale your business faster and more efficiently, giving you a competitive edge in the market.