Service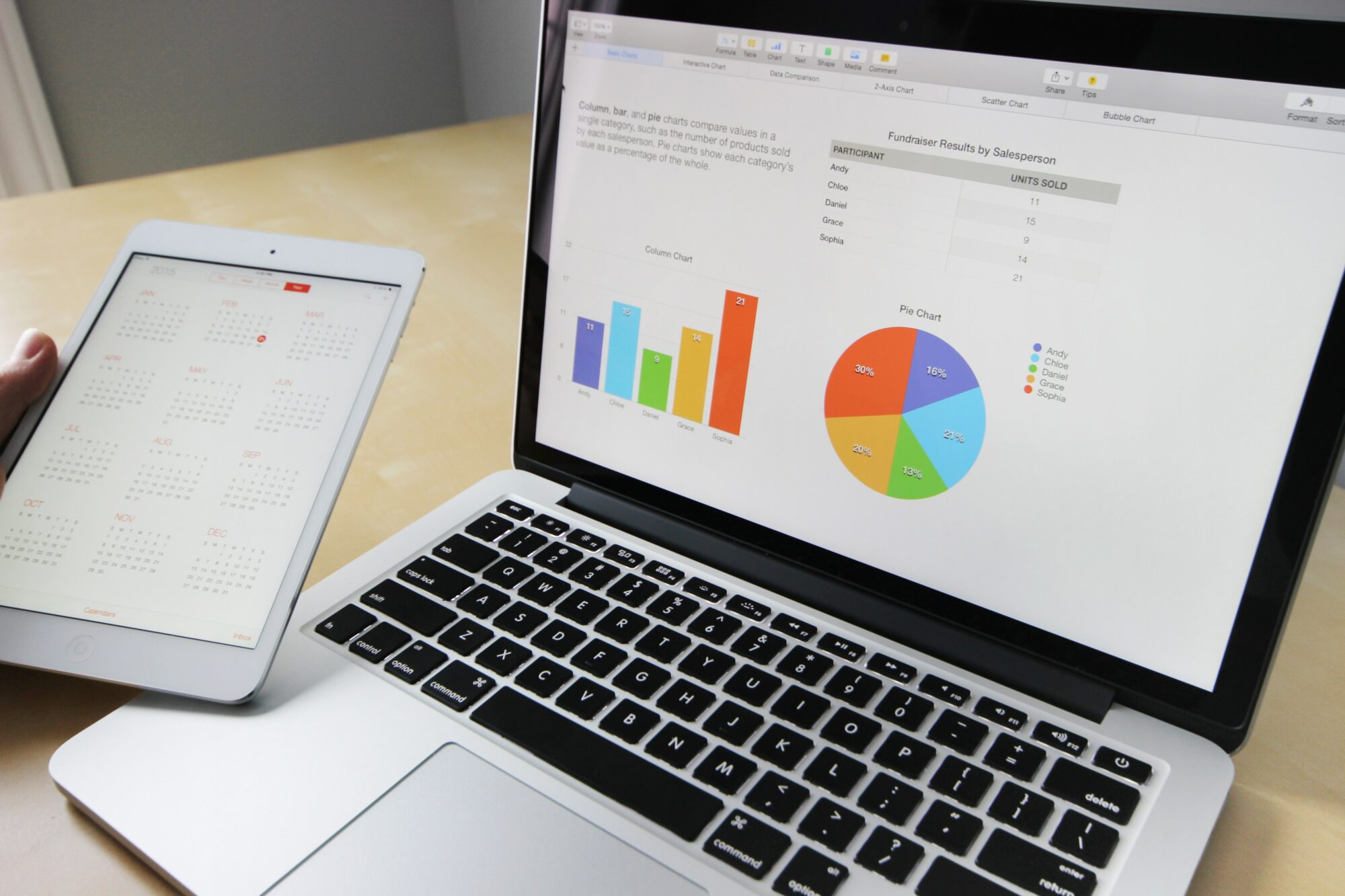 We use strategic marketing tactics that have been proven to work. Social networks, PPC campaigns. We have experts in:
1. Facebook Ads
Facebook ads are a great way to get your brand out there. You can target your audience based on age, location, gender, interests, and many other factors. There are two types of Facebook ads: standard and sponsored. Standard ads are free, while paid ads require you to pay per click (PPC). Sponsored ads allow you to target people who have already visited your website. If you're looking to drive traffic to your site, then Facebook ads are a great option.
2. Google Adwords
Google Adwords is similar to Facebook ads. You can target your ad campaign by demographics, keywords, and even device type. Unlike Facebook, Google does not charge you per click. Instead, they take a percentage of whatever money you spend. If you've got a budget, Google Adwords is a great option for driving targeted traffic.
3. Instagram Ads
Instagram ads are a great way of getting your business noticed. Instagram users tend to be younger than Facebook users, so if you're trying to reach a younger demographic, Instagram is a great place to start. Like Facebook and Google, Instagram doesn't charge you per click. However, unlike those platforms, you only pay when someone clicks on your ad.
4. YouTube Ads
YouTube ads are a great way for businesses to promote their products. People tend to trust video reviews over written ones. So, if you want to increase sales, then YouTube ads are a good choice. You can target specific videos or channels, and you don't need to pay until someone watches your video.
5. Twitter Ads
Twitter ads are a great way if you're targeting a local market. Since Twitter is primarily used by millennials, it makes sense that they would be interested in buying local products. Plus, since Twitter is a text-based platform, it's a great way to advertise your product.
6. LinkedIn Ads
LinkedIn ads are a great way promote your business. Most professionals are on LinkedIn, so you can easily target potential customers. You can also create landing pages directly within your LinkedIn ad campaign.
7. Email Marketing
Email marketing is still one of the best ways to communicate with your customers. Not only is it cost effective, but it's also one of the easiest forms of advertising. Plus, you can send emails at any time of day or night.