Service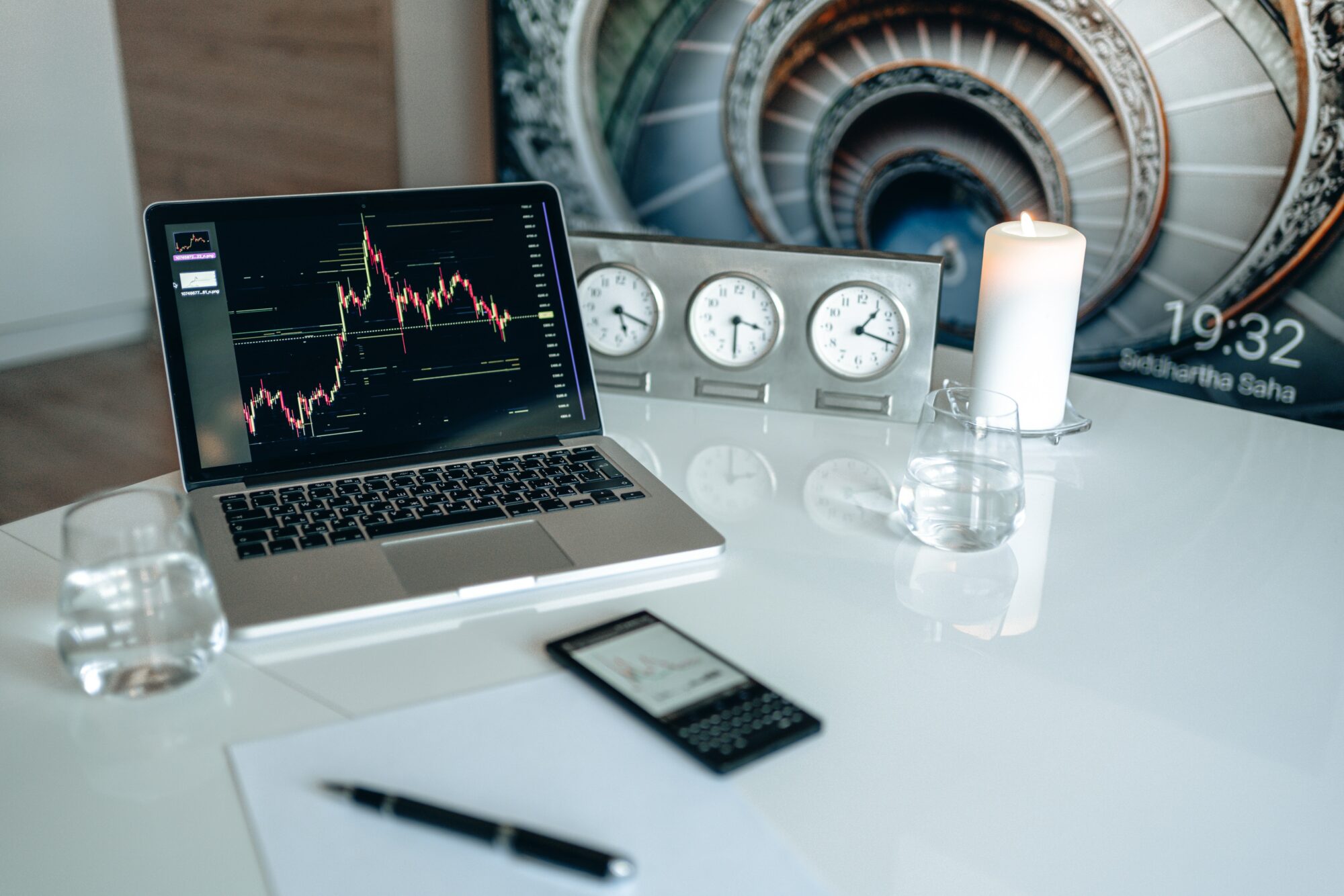 Our SEO optimization service is focused on helping websites achieve high rankings on the first page of Google
We understand the importance of visibility in search engine results and how it can impact the success of a business. That's why we specialize in providing comprehensive SEO services that will help improve your website's visibility, traffic and ultimately increase conversions.
Our team of experienced SEO specialists will work closely with you to understand your business goals and develop a custom SEO strategy that addresses your specific requirements. We will analyze your website's structure, content, and competition to identify areas for improvement and make recommendations to optimize your website for search engines.
Our SEO services include keyword research, on-page optimization, off-page optimization, link building, and ongoing monitoring and reporting. We stay up-to-date with the latest SEO trends and search engine algorithm changes to ensure that our optimization strategies are effective and in line with the latest best practices.
With our SEO optimization service, you can rest assured that your website will be optimized for search engines and will have the best chance of ranking on the first page of Google, bringing you more visibility and helping you to increase your busines.
Page Copyright
© Copyright 2022 All Rights Reserved Selman IT Solutions

Mahmoud
Typically replies within a day