Service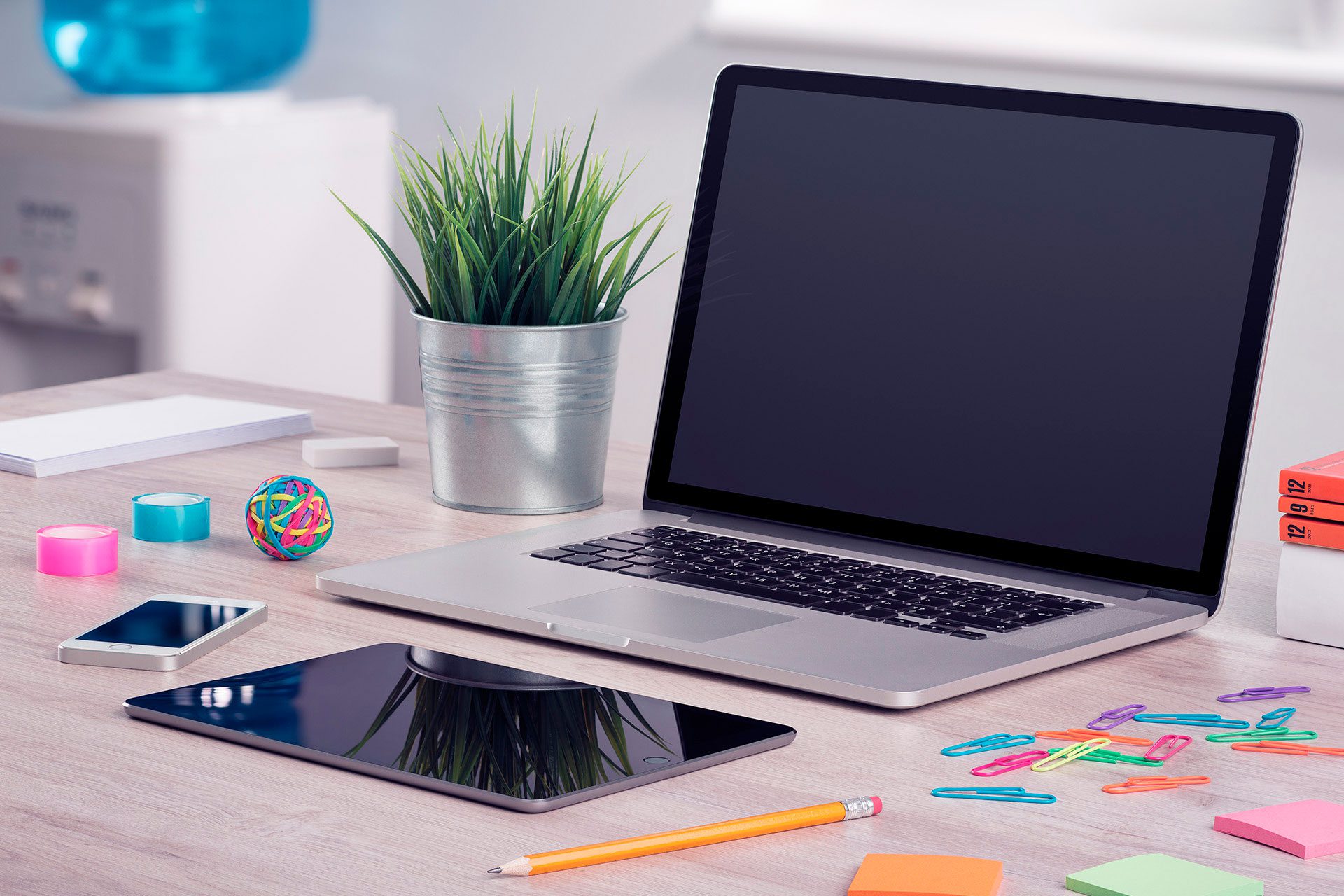 Powerful web design that will out-perform your strongest competitors. Let us help you with your new website.
Our web design service is dedicated to creating powerful and effective websites that will out-perform your strongest competitors. We understand that a website is often the first point of contact between a business and its customers and that a well-designed website is crucial for attracting and retaining customers.
Our team of experienced web designers and developers will work closely with you to understand your business goals and create a website that reflects your brand identity and effectively communicates your message. We use the latest design trends, technologies and best practices to create visually appealing and user-friendly websites that are optimized for search engines and mobile devices.
Custom Web Design
Responsive / Mobile Sites
Email Setup
UI / UX Expertise
We also offer ongoing maintenance and support to ensure your website stays up-to-date and performs at its best. With our powerful web design service, you can rest assured that your website will be a valuable asset for your business and help you stand out from the competition.